AI Copywriting tool available to everyone through ChatGPT Artificial Intelligence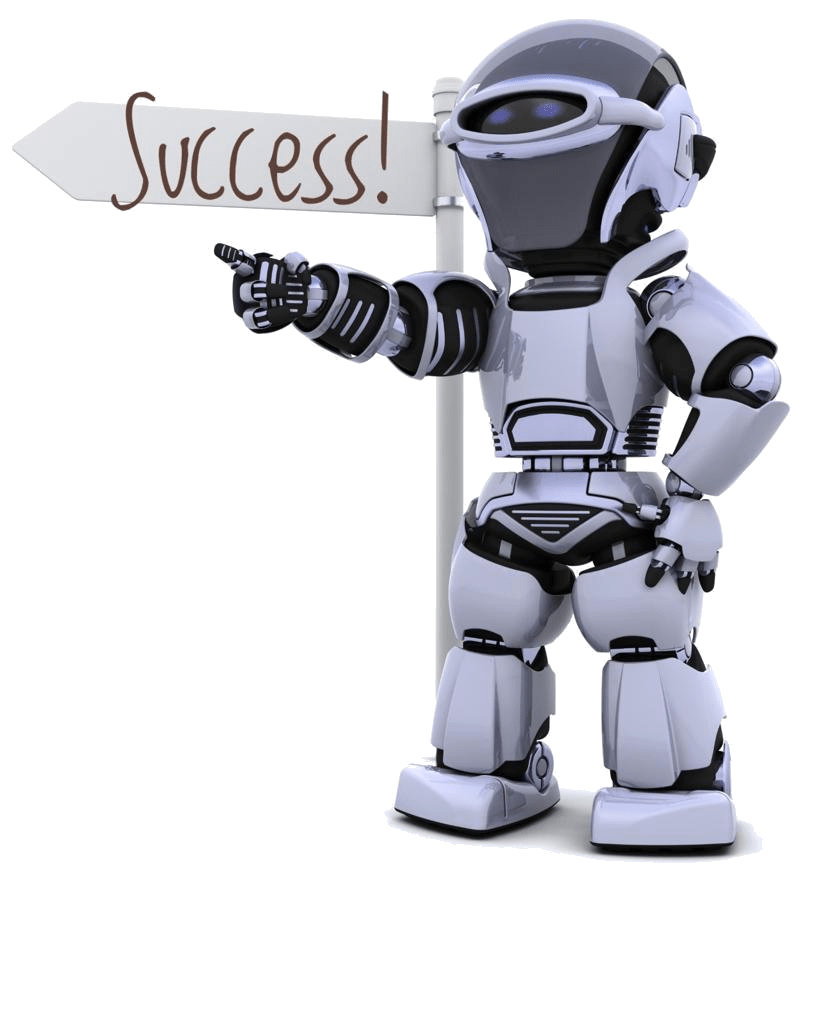 AutoWriter is a WordPress plugin that uses Artificial Intelligence from OpenAI to:
How does it work?
It is very simple! you can publish your first post from here in 4 clicks
How to install the AuroWriter WordPress SEO Plugin​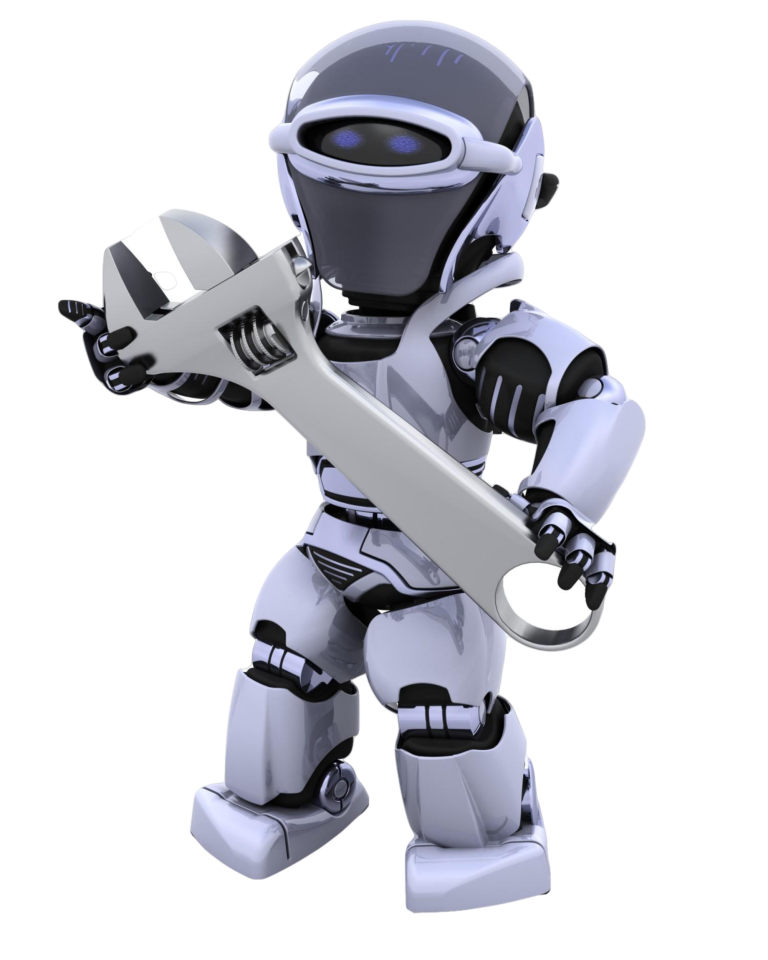 You will need to download the SEO Plugin for WordPress ZIP file. To install it you will only have to follow the following steps:
1- Log in to your WordPress administration panel.
2- Go to the WordPress Plugins page and click the Add New button. Then upload the .zip file you downloaded.
3- Click on «Install now» and then on «Activate».
4- Now you can start creating content!
Do not forget to visit our article on how to introduce a prompt in any application that uses GPT-3 technology
Do you want to know more about how Artificial Intelligence can help your website? Visit our blog created 100% by our plugin.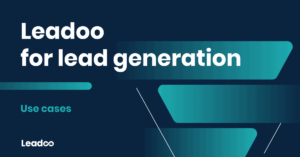 Introduction to lead generation Lead generation is the process of attracting and converting strangers and prospects into someone who has indicated interest in your company's
Read More »
You have doubts? Leave us your question in this Chatbot