🦾 AI Post Generator: Your Ally in Content Creation 🦾
Embarking on a New Horizon for Your WordPress Post
AI Copywriting tool available to everyone through ChatGPT Artificial Intelligence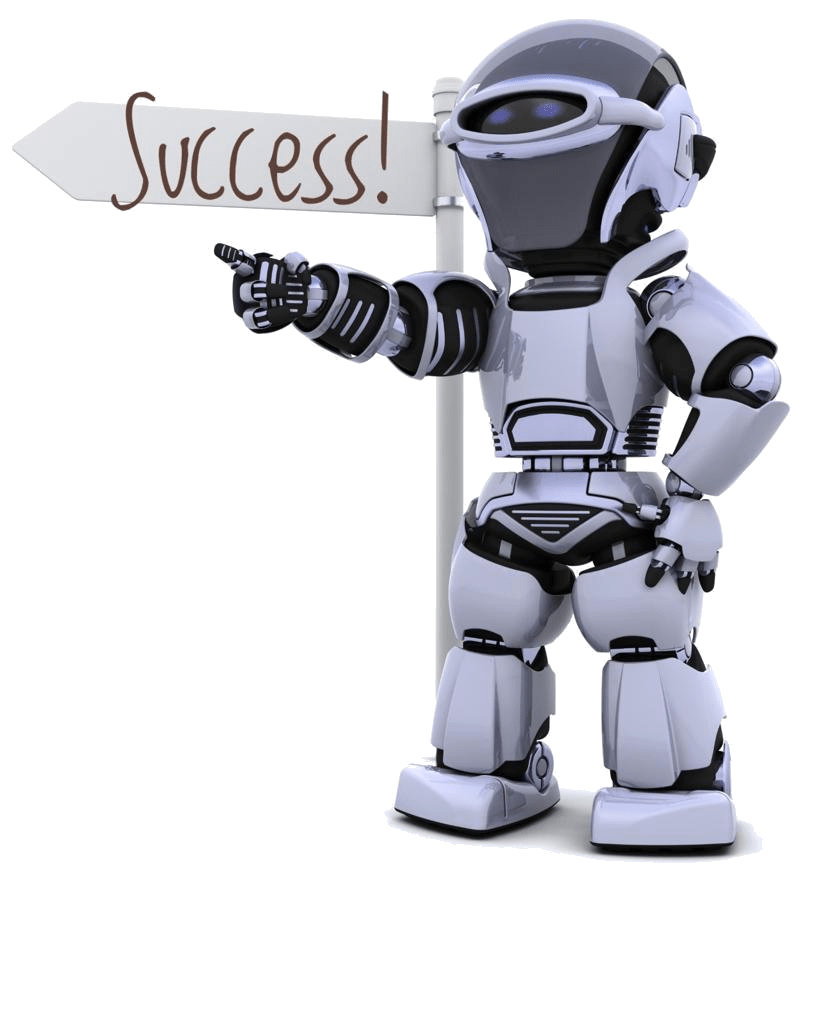 🎁 Start with 5 Free Articles a Month 🎁
Yes, you read that right. You can start creating up to 5 posts per month totally free. If you need more, you can easily acquire them.
Transform a Simple Title into a Content Masterpiece AI Post Generator turns a mere title into an extraordinary, SEO-optimized article, brimming with value for your readers, and primed to catch the eye of search engines. With a few clicks, your WordPress blog becomes a content powerhouse.
Why Choose AI Post Generator?
More than just a content generation tool, AI Post Generator is your partner in content creation. Here are some reasons why you'll love it:
AutoWriter is a WordPress plugin that uses Artificial Intelligence from OpenAI to:
How to install the AuroWriter WordPress SEO Plugin​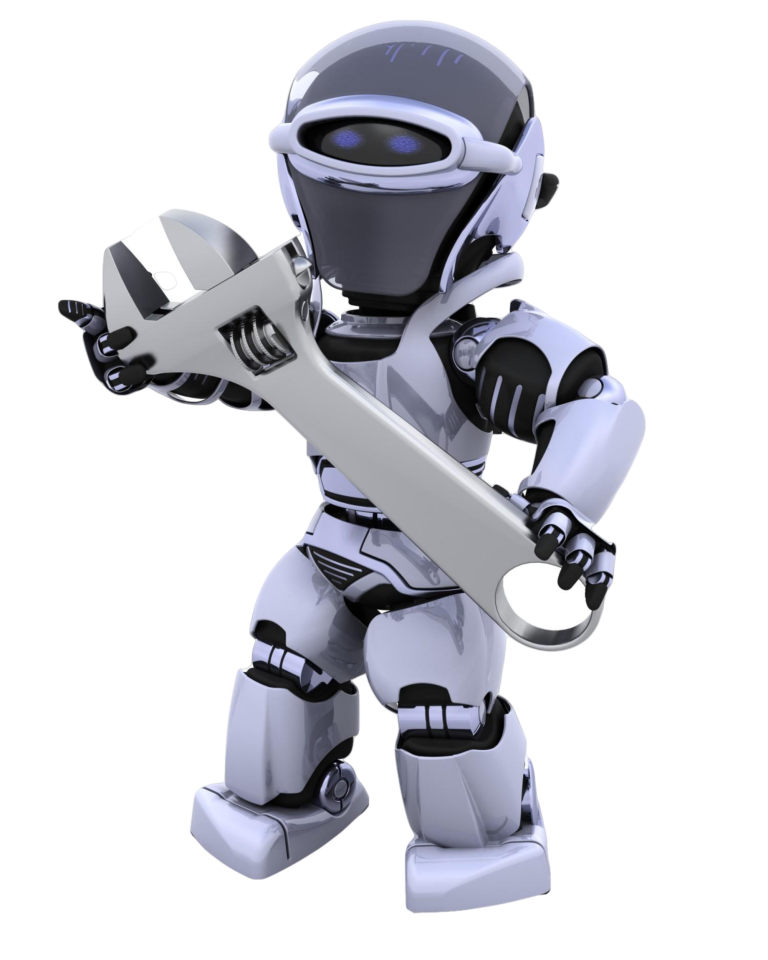 You will need to download the SEO Plugin for WordPress ZIP file. To install it you will only have to follow the following steps:
1- Log in to your WordPress administration panel.
2- Go to the WordPress Plugins page and click the Add New button. Then upload the .zip file you downloaded.
3- Click on «Install now» and then on «Activate».
4- Now you can start creating content!
Do not forget to visit our article on how to introduce a prompt in any application that uses GPT-3 technology
Revolutionize Your Content Today 🎉
Ready to elevate your content? Try AI Post Generator today and experience how this cutting-edge tool can transform the way you generate content for your WordPress site.
Frequently Asked Questions ❓
Do you want to know more about how Artificial Intelligence can help your website? Visit our blog created 100% by our plugin.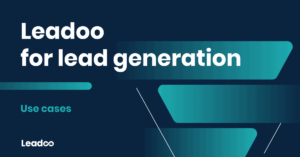 Introduction to lead generation Lead generation is the process of attracting and converting strangers and prospects into someone who has indicated interest in your company's
Read More »
You have doubts? Leave us your question in this Chatbot