What is AutoWriter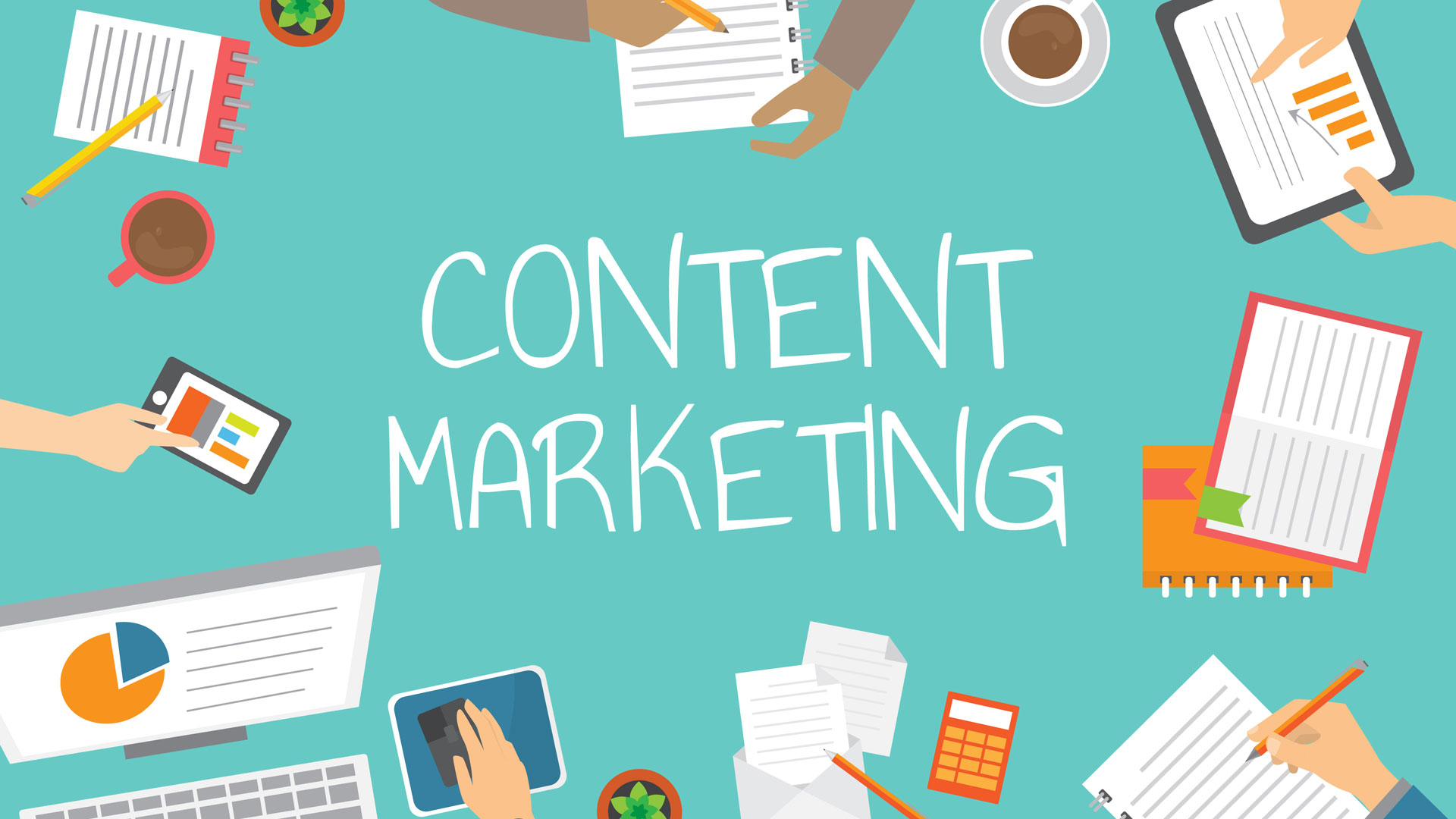 AutoWriter 2.0 is an AI-driven WordPress plugin that can help you create content quickly and efficiently. This powerful plugin uses Artificial Intelligence (AI) to generate content based on the keywords you provide. It is the perfect tool for bloggers, marketers, and entrepreneurs who want to create content quickly and easily. AutoWriter 2.0 is a major upgrade from the original AutoWriter, with several new features and improved accuracy.
AutoWriter 2.0 is a powerful AI-driven content creation tool that can help you create content faster and easier than ever before. This advanced plugin uses Artificial Intelligence (AI) to generate content based on the keywords you provide. AutoWriter 2.0 is built on 5 trained models that are optimized for a variety of topics and languages.
The plugin is fast and efficient enough to generate content quickly and accurately. It can be used to create articles, blog posts, product descriptions, press releases and more. AutoWriter 2.0 is designed to be used by both professionals and novices alike. It takes the hassle out of writing by allowing you to quickly and easily create content.
New Features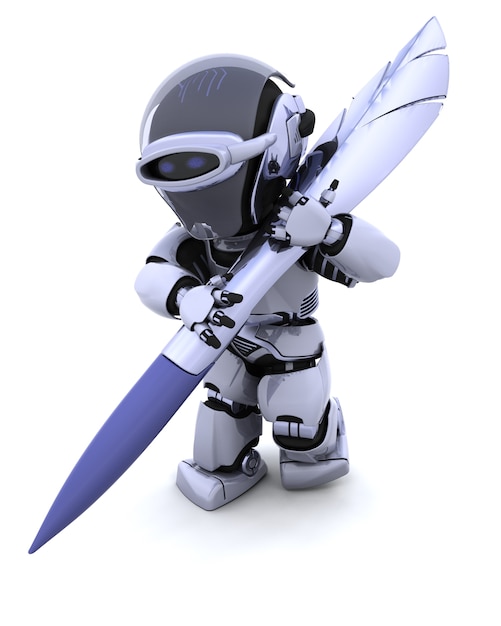 AutoWriter 2.0 features several new features and improvements from the original AutoWriter. The most notable new feature of AutoWriter 2.0 is the 5 trained models. This feature will allow users to define a «concept» like a product or their business solution to include it in th AI post. This way, AutoWriter 2.0 will identify the concept and it will speak about it.
The idea behind this feature is to provide users with the ability to create AI-generated posts that are more personalized and tailored to their specific needs. For example, if a business is looking to promote a new product, they can easily provide the concept to AutoWriter 2.0 to include in the post. The AI will be able to understand the concept and will provide relevant content that is related to the concept.
AutoWriter 2.0 also features improved accuracy and an enhanced editing interface. The improved accuracy ensures that your content is of the highest quality and free of errors. The improved editing interface makes it easier to make adjustments to your content and make sure it meets your needs.
New Features:
5 Trained Model for «Concepts» to add in your AI Generated Content
AI Table of Contents
AI Text Editor
Unlimited Access to the Image Bank
Regular Text Editor
Pricing for AutoWriter 2.0
We understand that businesses have special needs and requirements, so we have developed our packages to ensure that our clients get the best value for their money.
Get Your Free Trial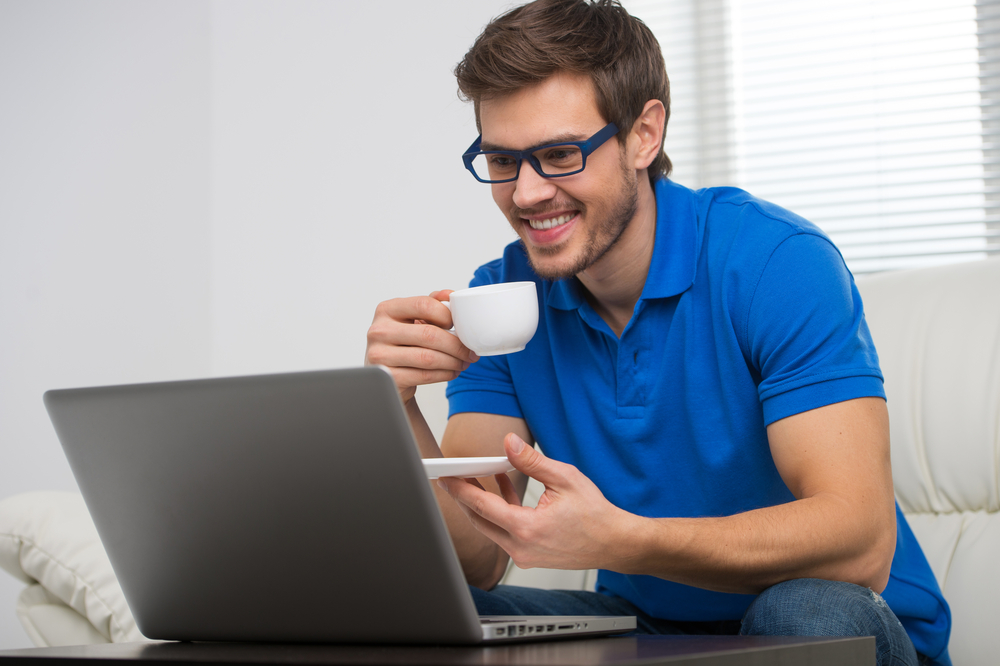 If you want to try out AutoWriter 2.0 before you commit to a purchase, you can sign up for a free trial. During the trial period, you will have full access to all of AutoWriter 2.0's features and will be able to create AI content. At the end of the trial, you can decide whether or not to purchase AutoWriter 2.0.
If you choose to purchase AutoWriter 2.0, you will receive access to the software and all of its features. With AutoWriter 2.0, you can easily create and edit content in a matter of minutes. The software is designed to make writing easier, faster, and more efficient. You can use the program to quickly generate content ideas, organize the flow of your content, and create captivating and interesting content.
The program also allows you to customize the content that you create with a variety of fonts, colors, and images. You can quickly and easily create a professional-looking article, blog post, or website page without any coding or design knowledge. GET YOUR FREE TRIAL NOW!