Introduction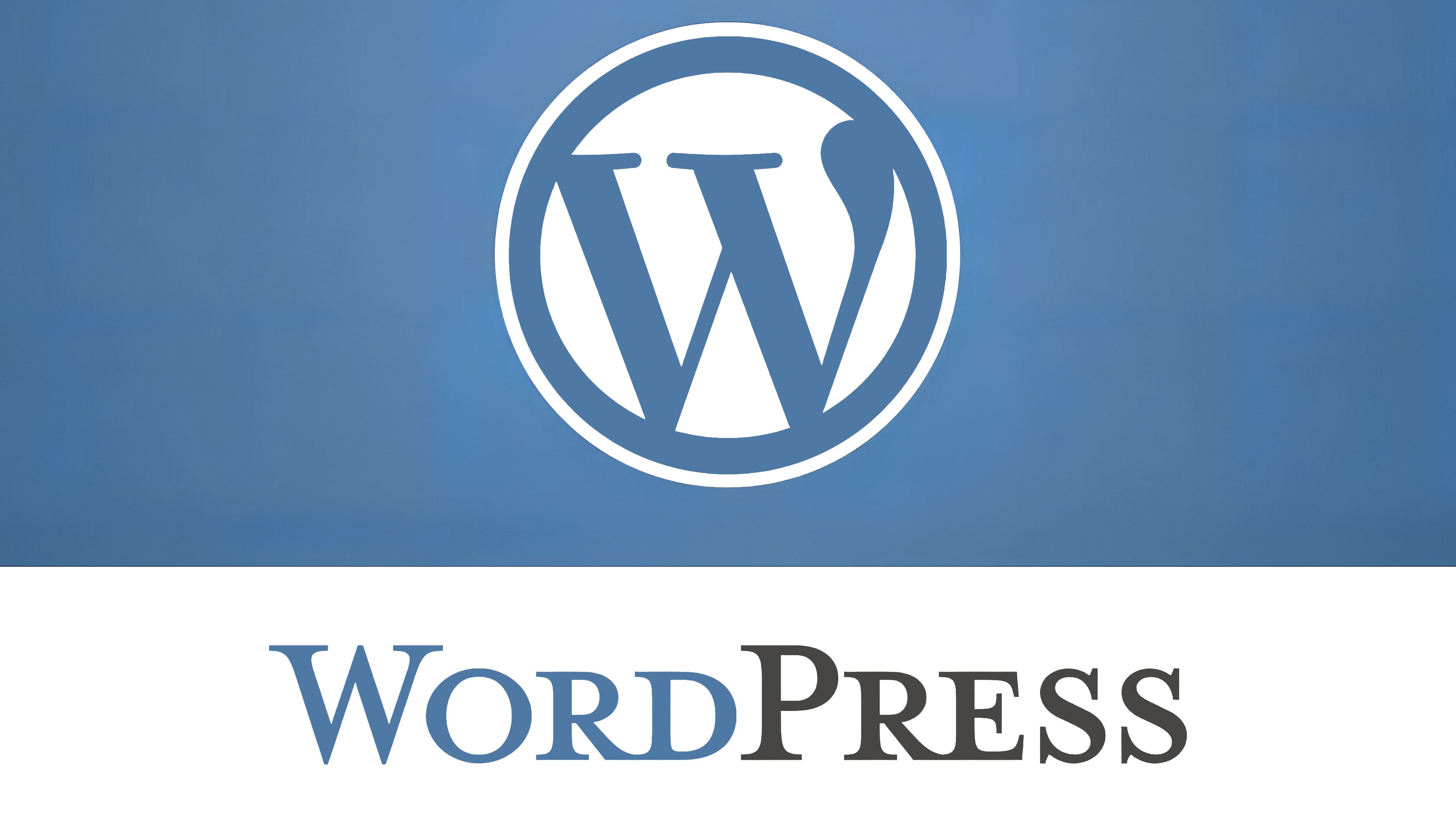 WordPress is one of the most popular content management systems (CMS) and blogging platforms. It is used by millions of people around the world to create websites, blogs, and e-commerce stores. WordPress is known for its flexibility and ease of use, but it also has a wide range of plugins that can help you customize your website and make it more powerful. In this blog, we will discuss the top 5 WordPress plugins for bloggers.
AutoWriter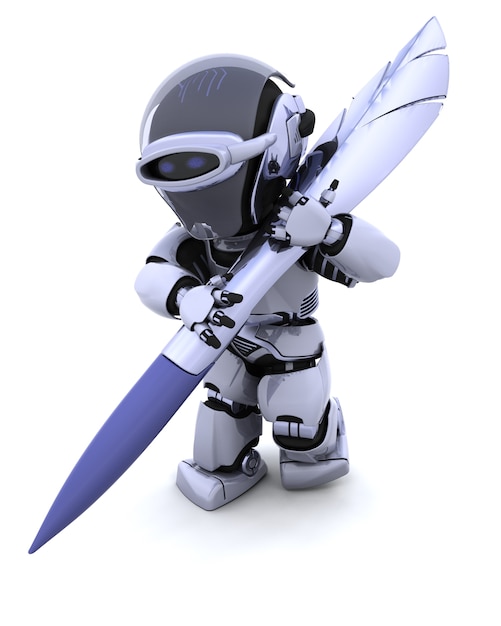 AutoWriter 2.0 is a WordPress plugin to create content using AI. It can generate content quickly and accurately, allowing you to focus on other aspects of your blog. It uses natural language processing and machine learning to create content that is unique and engaging. It also has 20 trained models for different types of blog content such as product reviews, travel blog posts, and news articles. The AI-powered content creation tool allows you to create content quickly and efficiently. You can customize your content by adding keywords, using different writing styles, and formatting your text.
Yoast SEO
Yoast SEO is one of the most popular WordPress plugins for optimizing your website for search engines. It helps you create SEO-friendly content and optimize your website for better rankings. It also helps you create meta descriptions, generate XML sitemaps, and create social media previews.
One of the most useful features of Yoast SEO is its ability to analyze the readability of your content. It checks for the use of passive voice, transition words, sentence length, and more. All of these features are designed to help you create content that is easy to read and understand. Additionally, Yoast SEO can help you optimize your content for specific keywords. This helps you rank higher in search engine results and increase your website traffic.
Jetpack
Jetpack is a comprehensive plugin for WordPress that provides a wide range of features and functionality. It helps you optimize your website for speed, security, and performance. It also provides analytics and insights, social media sharing, and email marketing.
Broken Link Checker
Broken Link Checker is a plugin for WordPress that helps you identify and fix broken links on your website. It scans your website for broken links and alerts you when it finds them. You can then easily fix the broken links, making your website more user-friendly and improving its SEO rankings.
Akismet is a plugin for WordPress that helps protect your website from spam and malicious comments. It works by scanning comments and contact forms for potential spam, and then flagging it for review. It also helps you keep track of all comments on your website, and block malicious users.
Conclusion
These are the top 5 WordPress plugins for bloggers. Each plugin has its own unique features and benefits, and can help you customize and improve your website. Whether you are a beginner or an experienced blogger, these plugins can help you create a powerful and successful website.